Studies confirm that the health, wellness and fitness industry is one of the world's largest and fastest-growing industries. People are becoming more health-conscious – both on a personal level but also at a political level – and as a result, we see an expansion in the health and fitness industry.
This also means competition is increasing, and you need to seek out new ways to boost your business. By using data to make intelligent and data-driven decisions, you will be able to position your business above the competition on your path to continued success!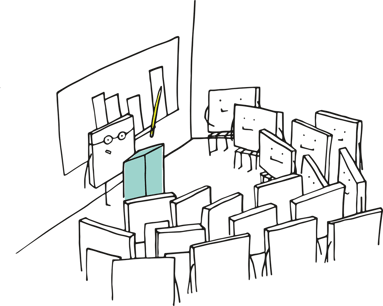 Earlier research led by the MIT Sloan School of Management shows that businesses that adopted a "data-driven decision making" experienced a 5-6% increase in productivity and output. Data-driven decision making is not only benefitting larger companies but also smaller businesses. Because even the smallest studio generates lots of data. Data that you collect from e.g., your membership system, website and payment transactions.


Your data matters!
Data is everywhere, and it's valuable! It's all around your facilities and just waiting to be used. But to become useful and efficient, the data needs to be analysed in the right way. Unfortunately, many businesses in the fitness industry are still using limited methods when it comes to handling data. E.g., using time-consuming spreadsheets and manual analysis which often results in not using the data at all.

By using business analytics tools, you'll be able to identify your data sources and get access to user-friendly dashboards. They will give you insights into your members' behaviour, so you can enhance the overall customer experience, uncover solutions to your business challenges and thereby be able to make qualified business decisions based on data.


So, how do I benefit from using my data?
This all sounds mighty fine, but how do my business benefit from using business analytics tools, you might ask? Not to worry, we have summarized 5 ways business analytics tools can help you optimise your business!


1. Learn about your customers
By using the data floating in your systems, you can get insights on the types of people that visit your facilities, their behaviour, needs, wants and in general, get a better understanding of your customers. This way you'll be able to better predict and optimise the customer experience and influence their behaviour as well as pull in new targeted customers.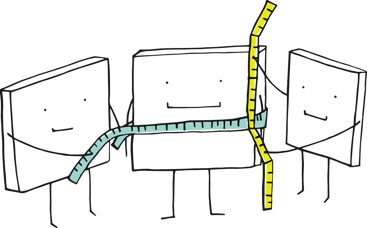 2. Stay ahead of your competitors
By investing in a business analytics tools solution, you can start to make use of all your data which can unlock the unseen potential of your business. But more importantly, it can also put you two steps ahead of your competitors.
In a competitive industry as the fitness and health business, where members often shop for the best offer, it's important to be on top of the competition. Using business analytics tools, you are not only able to access all of your data in one place, you can also easily understand it and thereby take action on it optimizing your business and making it more competitive!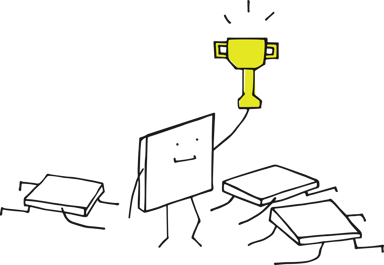 3. Work smarter, and free up time
Using business analytics tools in your business enables you to work smarter, faster and more intelligent by making data-driven business decisions. Insights from data can help you identify new opportunities and point out potential challenges in your business. No more need for gut instincts or making the best guess for your organization.
Using business analytics tools removes the need for guesswork. You will now have access to data, trends, forecasting and updates in real-time which you can base your decisions on. Not only will this make you able to make faster decisions, but they will also be the right ones! Smart and simple. And as a bonus, using data analytics tools will free up your valuable time and resources and make sure you can stay focused on your core tasks.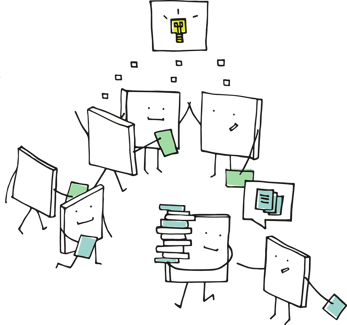 4. Improve your customer retention and engagement through personalized customer experience
Customer retention and engagement can be increased in a number of ways. One of them is by ensuring a personalized experience at your facility. In a survey by SalesForce including more than 6,500 consumers, it was found that 84% of customers said being treated like a person, not a number, was very important to winning their business.
Delivering personalized experiences drives customer loyalty. In the survey, 70% of the consumers said a company's understanding of their individual needs influenced their loyalty, and 69% said the same of personalized customer care.
In order to create personalized experiences and thereby customer loyalty, you need to know your members very well. This is where your data become useful once more.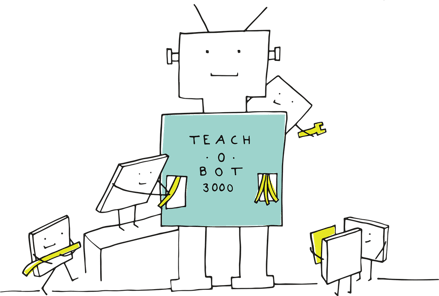 Using business analytics tools helps you to create an experience entirely based on your customer which increases retention and customer satisfaction. When delivering a personal experience, your member feels valued and will show their appreciation through their engagement – most likely meaning keeping their membership at your facility.


5. Predict customer behaviour – prevent member churn and save costs
Using business analytics tools can also help you identify members of higher churn risk. For example, by looking at class attendance, duration and frequency data.
With the right analytics set-up, any irregularities should be drawn to your attention. For example, if a regular attendee hasn't shown up for a couple of weeks. You will then be able to react and get in touch with the member, identify the problem and try to convince them to stay.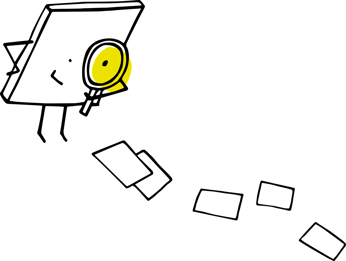 According to Forrester, it costs about 5 times more to acquire new customers than it does to retain existing ones, and it will cost you 16 times more to get a new customer up to the same level as an existing one. So, keeping an eye out for churn risk and in general focus on building long-term relationships with your customers will not only maximize their value to you it will also benefit your business performance and numbers.


No more excuses
So, understanding your data by using business analytics tools allows you to not only learn more about your users but also improve the customer experience, prevent churn and make intelligent and data-driven decisions.
It also positions your business above the competition, makes you work smarter and frees up your time to focus on your core assignments. Using business analytics tools basically gives you access to unlock your true business potential.

So, if you haven't started already, now might be the right time to start making use of your data! 😉