A new and exclusive Swedish operator, The Brick Gym, opened in the fall of 2020 with the main focus to be a modern and innovative training facility! To ensure this, The Brick Gym partnered up with BRP Systems to meet the high-quality requirements and wishes of its members. This is the story of a true partnership to reach a common goal!
An extraordinary gym
The Brick Gym is owned and managed by the experienced team Åsa and Owe Grüneberger. Åsa and Owe have a long track record in the Fitness industry. They knew, from the beginning, that they wanted to create something extraordinary with a feel of luxury. Their main goal was to create a user experience for their members that went beyond just training!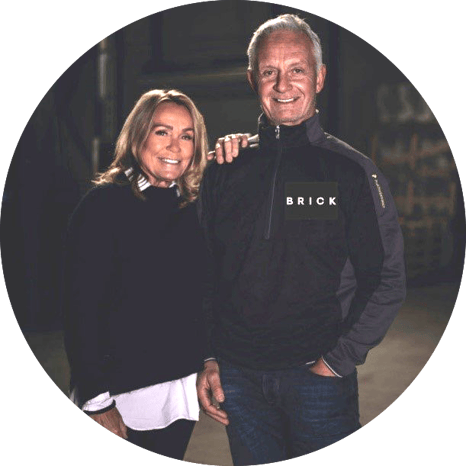 "We've always had a great interest in creating new, modern and innovative training facilities with that something extra! The BRICK is the gym that we have longed to launch for a long time. We have developed a completely unique concept and something very special where the smallest detail is carefully selected with a focus on creating a place of affiliation – to give it that very special BRICK spirit. We want our members to come to us to grow in a wonderful community. To meet, train and thrive" – Åsa and Owe Grüneberger.
Their slogan: "Don't be ordinary, join an extraordinary gym" required not only the best equipment but also a complete system supplier for their new operation. Creating something extraordinary is all about the details which mean having the right instructors, strong class schedules, a wide offering of services and tying the training experience together with the right equipment and interior.
To meet these requirements The Brick Gym partnered up with BRP Systems. This was to ensure that members paying for a premium membership would also receive a premium product and service!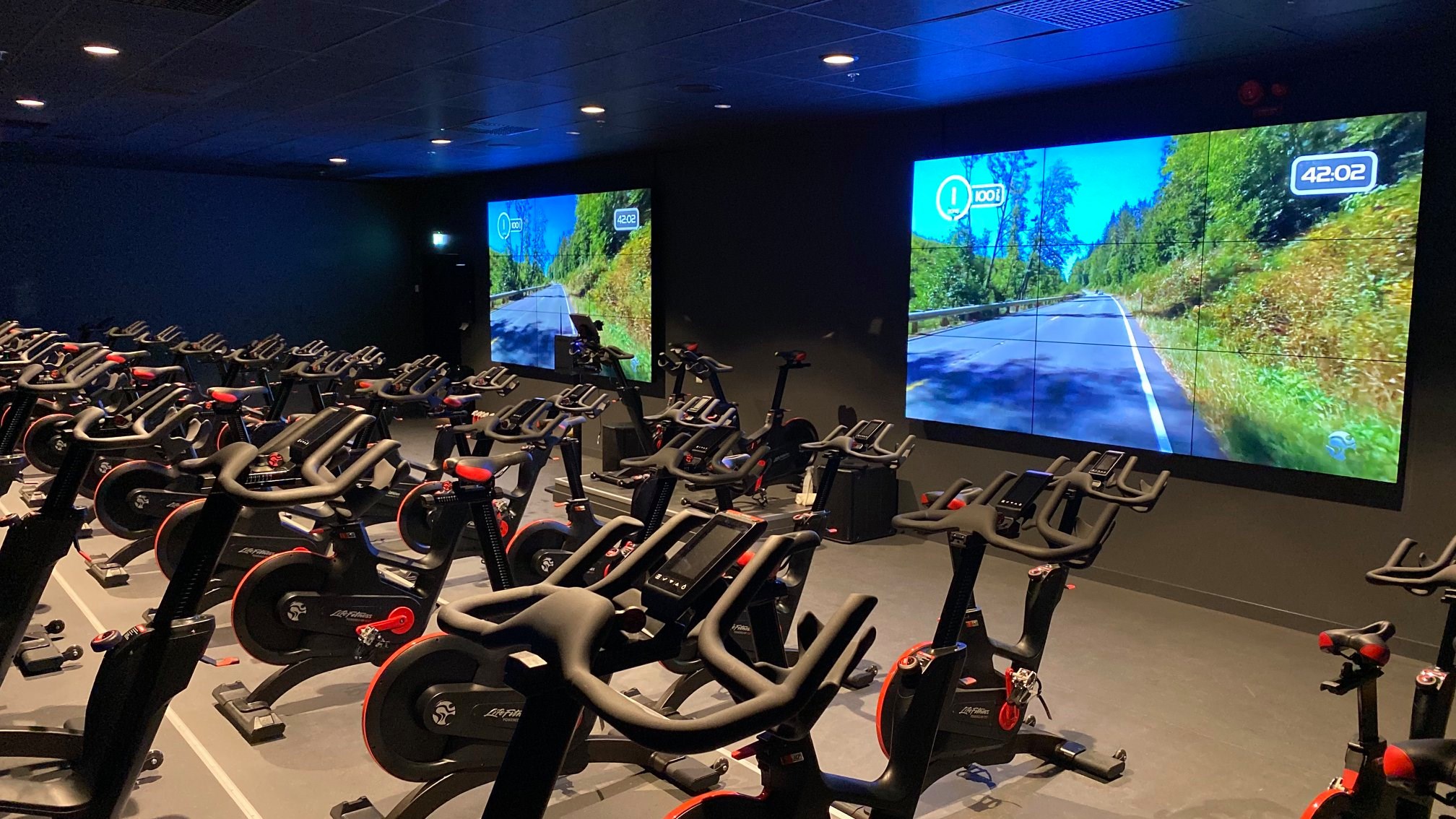 Photo: www.thebrick.com
A high-end experience!



An essential part of delivering the full luxury experience at The Brick Gym was the equipment and the interior.

First impressions last, and The Brick Gym wanted to ensure that the members were met with a high-quality impression. To ensure this The Brick Gym and BRP Systems worked closely together to find the perfect solution!
For the new Brick Gym, BRP System has implemented the following solutions:
The administration and membership solution.
A full package solution consisting of
Speed Gates
POS terminals
Self Service Kiosks
Cash registers
Gantner Access Readers
By choosing an integrated package from BRP Systems, The Brick Gym was provided with a complete solution with a consistent, stringent and minimalistic design and most importantly a full integration with the BRP Software Solution requiring only one system to control all!
BRP Systems are truly excited about the result at The Brick Gym and for the great cooperation with Åsa and Owe throughout the whole process. They are a true inspiration in the business!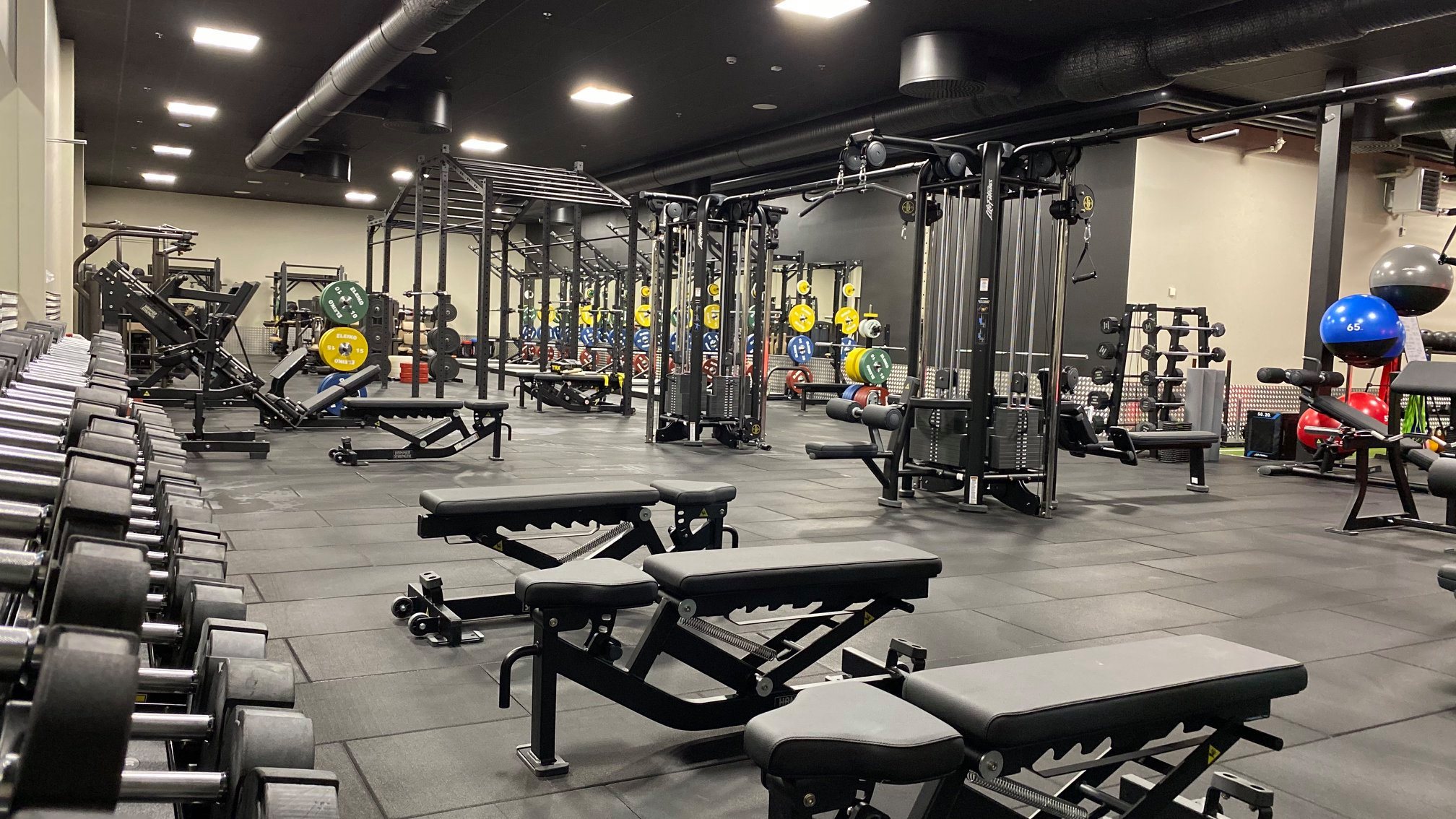 Photo: www.thebrick.com