In Kungsängen, Stockholm, there is a small family gym with a first-class feel. The facility is called Ecogym and is run by the passionate owner, Shahab Tahwildaran.
Before BRP Systems came into the picture, the gym had quite a turbulent beginning. Read about their bumpy journey, and learn of the do's and don'ts when opening your own fitness facility, as Shahab shares his story.
Ecogym – A gym of passion and joy
Shahab welcomes us with a big smile on his face, and it feels like we already know each other, as he kindly invites us into the Ecogym facility.
We immediately feel Shahab's passion for the place. A vision he describes as: "familiar, equal and safe".
The members, who have already started doing today's workout, greet us with smiles and laughter. They are a nice mix of different ages and nationalities doing all forms of exercise which really creates a relaxing and pleasant atmosphere.
"For me, it's important that everyone feels welcome, respected and comfortable at the gym", says Shahab.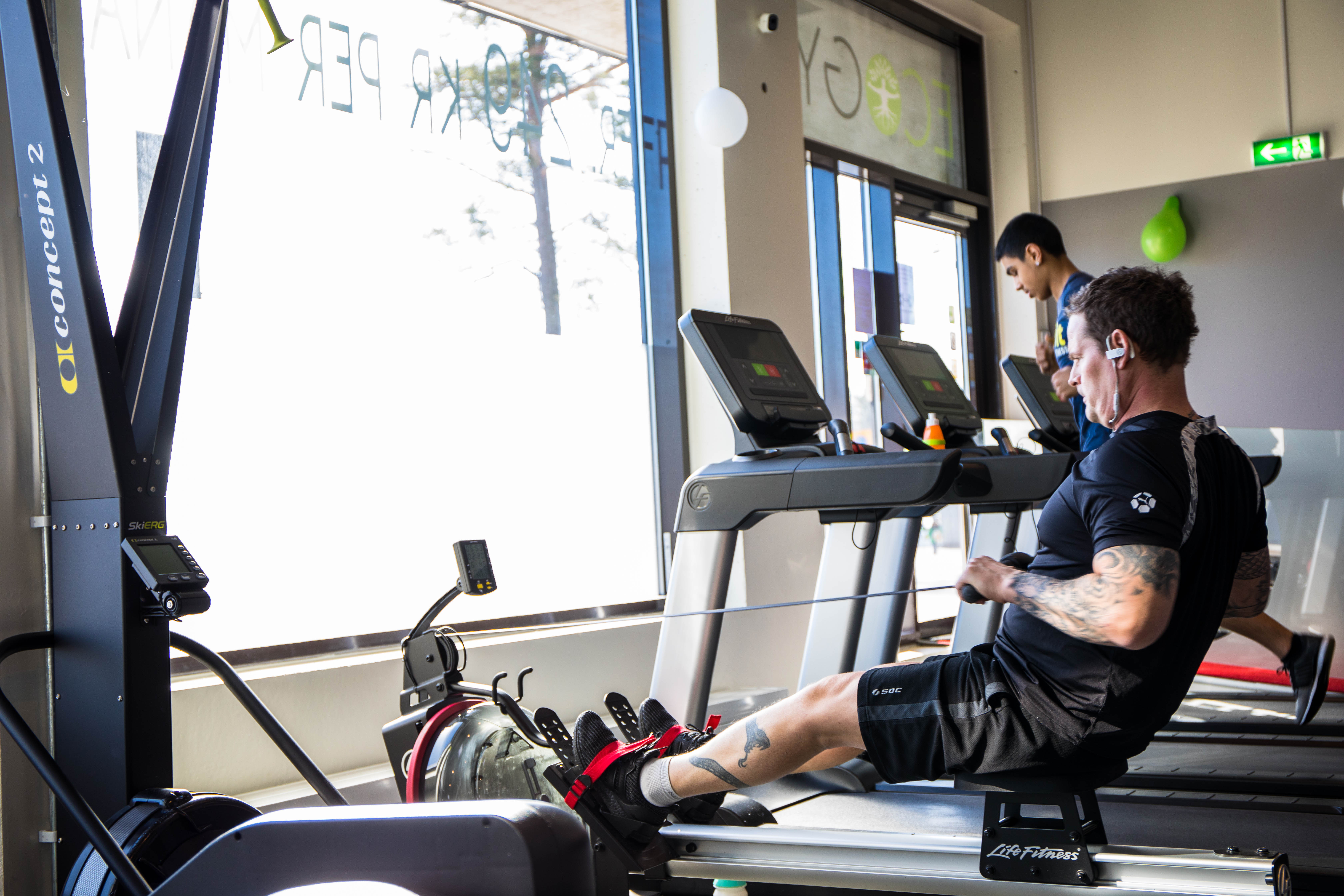 Shahab himself has gained a large range of different experiences over time. Maybe that's why he welcomes differences so much. He has done a number of different theoretical and vocational training activities, worked as a police officer, been a personal trainer and has operated HVB home for new arrivals. However, the recurring theme for Shahab has always been a desire to help those around him.
In his current role as owner, employee and PT at Ecogym, Shahab gets an opportunity to help others by assisting his members to better health and by creating a positive, social context at his facility.

From the age of 5, Shahab grew up in Kungsängen. So, this has always been his home. When he moved to his current apartment, he saw the possibility of converting one of the premises on the ground floor into a gym. An opportunity he couldn't let go. And so, the story of Ecogym began.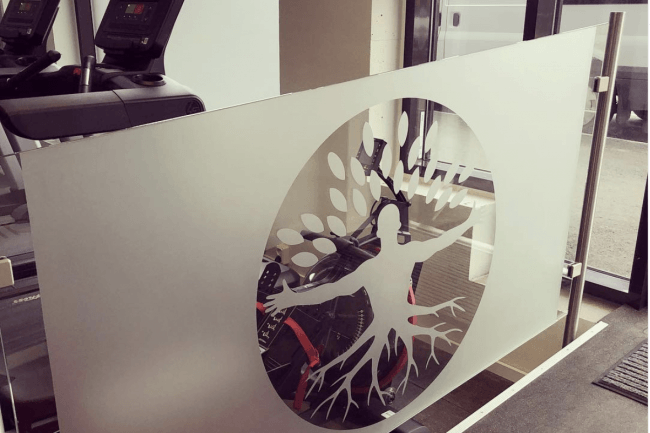 A start that went very wrong
Shahab started planning and working hard for the grand opening. He bought first-class exercise equipment and furniture for the facility and created all the graphics around his brand: Ecogym.

He had decided on a software solution for his membership administration, class bookings, payments, access and much more. He had been in dialogue with BRP Systems, but due to recommendations from various sources along with a slightly cheaper price, he decided to go with a system from another company that guaranteed Shahab's needs would be met by their solution.
Unfortunately, they did not.
"Nothing worked! The direct debit – which was supposed to work automatically – didn't work at all. The access system was down, so my members couldn't get in. The point of sales, at the checkout, did not start properly, so no revenue coming into the company. It was really bad", says Shahab, and the smile disappears from his face, as he describes the desperate situation 2 years ago.
"What sounded like they had promised me the moon, had now become an anchor that was lowering my entire business. I had no income, large expenses and members who couldn't enter the facility. The company and I were in a real crisis, and even though I complained and asked the supplier for help, they couldn't do anything!".
The choice to end in bankruptcy was almost inevitable. But then Shahab decided that was enough. He terminated his agreement with the system supplier and called BRP Systems immediately after.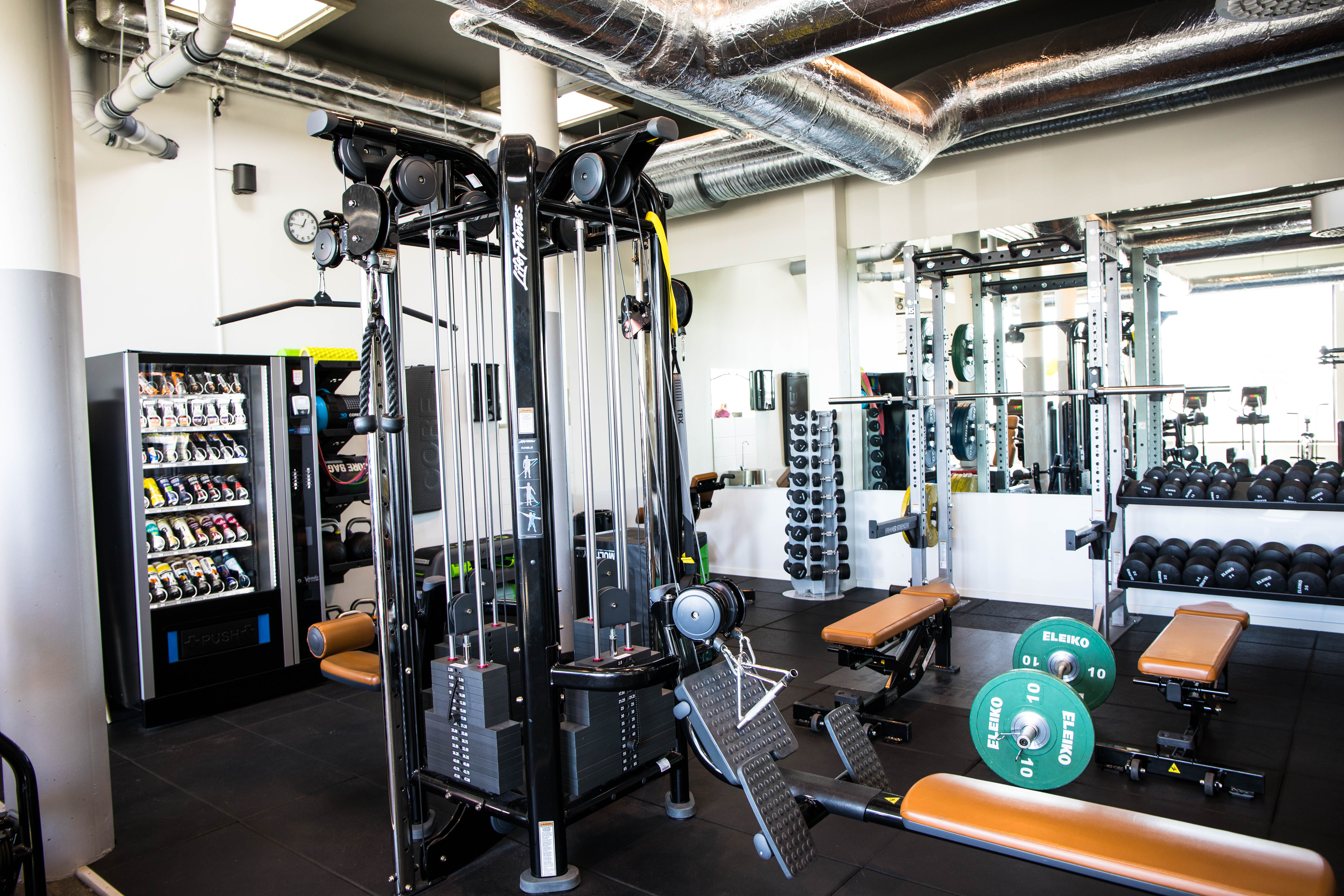 From chaos to success
"BRP was very accommodating, and they truly wanted to help me in my very difficult situation", says Shahab.

An implementation that would normally take 2-3 months, now needed to take place in about 2-3 weeks for Ecogym to be able to manage financially.
It seemed like an impossibility.
But thanks to a dedicated and experienced team at BRP Systems and also thanks to Shahab's technical understanding and willingness to learn, it became possible.
After an intensive period of training and configuration, Ecogym was operational in BRP System's software after only 3 weeks.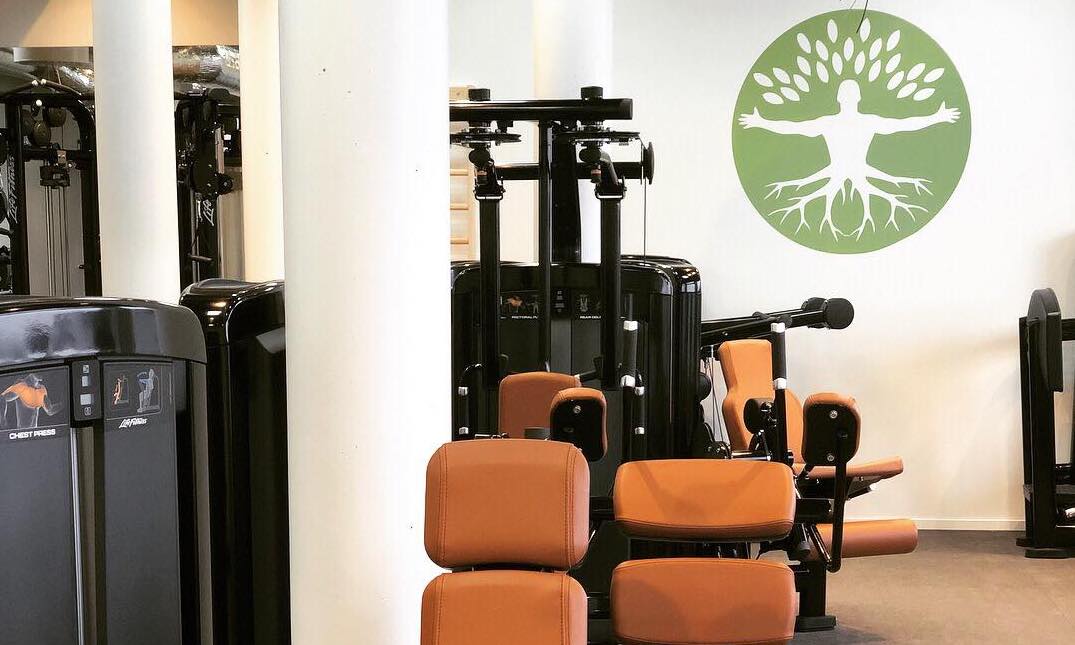 When the first month's direct debit went through, it was a great relief for Shahab and for the gym.
"It was an expensive lesson learned. You can compare it to hiring a bad craftsman who makes a mistake, so you have to hire the right craftsman (or maybe two) afterwards to come and save the construction project. You truly wish you'd made the right choice from the beginning, but finding the one who can help you get on the right path is the most important thing in the end. And it was a huge relief for me", says Shahab.
My friend, who recommended the other system has also admitted his mistake and apologised. That also helps a bit", says Shahab laughing.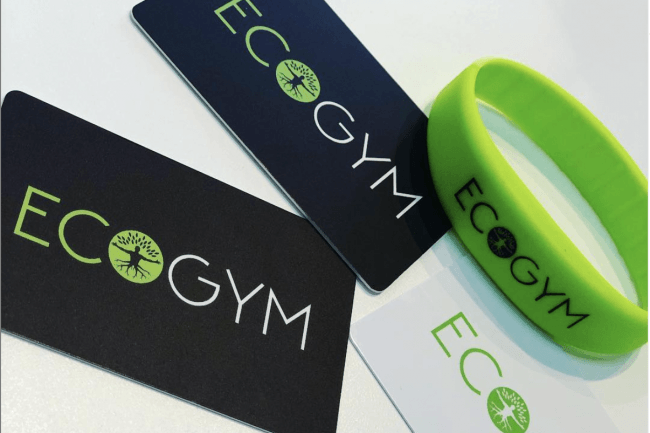 So, how are things at Ecogym today?
The facility has about 400 members now, which is impressive growth. They are considering expanding with more facilities offering the same concept. Also, they are considering providing new opportunities for more functional training and movement training. Ecogym is also planning outdoor sessions which is a perfect fit for the event and course functionality in the BRP software. [👉sign up for our company brochure for more information].
"We use the BRP system for almost all tasks, except perhaps for cleaning the facility. We can keep track of all our members and their various subscriptions and purchases. Direct debit is controlled automatically via the BRP software and in cases where customers are behind on payments, the system automatically transfers to debt collection services. Everything is synchronized and works perfectly", says Shahab.
All receipts and accounts are automatically retrieved from the BRP system to the company auditor, which eases his work. Ecogym isn't currently using automatic exports to systems like Visma or Fortnox, but they are considering such automations in the future. Also, as more employees will join the gym, it may be relevant to use the time reports as well as the payroll management functionality in the BRP system.
[👉sign up for our company brochure for more information].

"Everything in the system just works. Along with the automation of the administration work, I can be more present with my members and focus on giving them an even better experience and service at the gym", says Shahab and continues:
"In the system, I can also follow statistics and key figures such as:
The number of members

Their average visits

How much they buy in the vending machine

An overview of the most sold subscription types

Product and training statistics

And much more.





It's all the information I need to make the best decisions.
If I didn't have the BRP system, it would be a huge and laborious work to produce the statistics and gather all the data in various documents. All the automated statistical data and entries that the BRP system helps extract would take an incredible amount of time if I had to do it manually", says Shahab.
Switching to the BRP system turned out to be the best thing for Shahab and for Ecogym:
"Without BRP Systems and the help we received so quickly, Ecogym would not have existed today! We would have gone bankrupt. As simple as that!
The BRP system may cost a few more cents than other systems, but considering how well it works and the whole package you get, the BRP system is extremely affordable. Without the system from BRP, our working methods and routines would be much more fuzzy and messy. It would be chaos", Shahab concludes.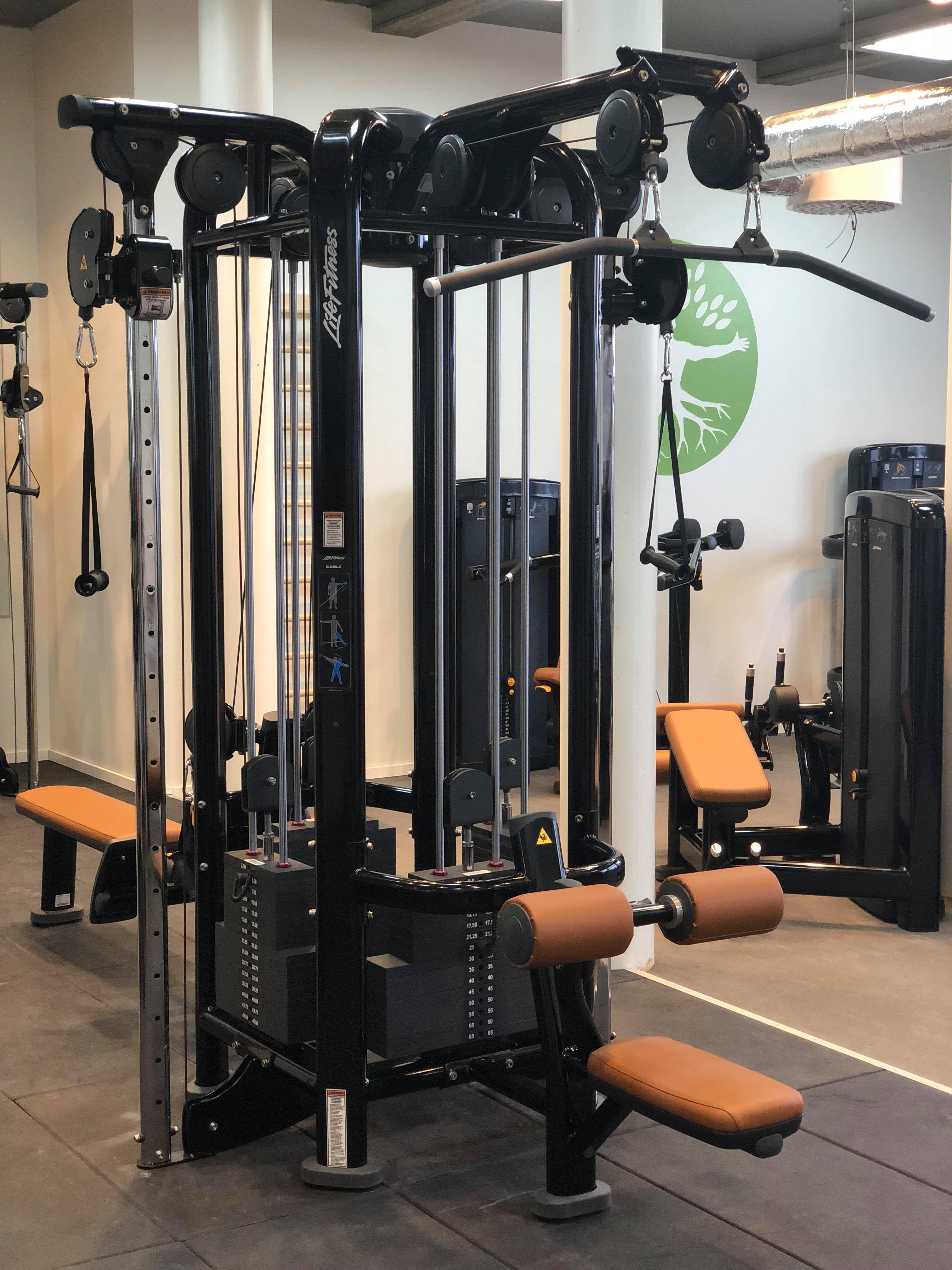 Shahab's best tips for starting and running a new gym
Shahab shares his teachings and bitter experiences from his start-up journey:
Get all the help you can in the start-up phase. Preferably from a mentor who has experience with running a gym and who knows "best practices" and pitfalls.


It costs money to start a new facility. Be prepared for that. Make sure you have a large capital ready and don't be stingy in your choices. It can cost you an incredible amount and more than what you would save in the short term.


Invest in proven and well-used products and services.


Calculate, calculate and calculate. How much do you need to charge for a membership for your business to profit? What are your fixed costs and how can you make sure you get enough revenue each month? Base your calculations on different scenarios.


Make a well-thought-out presale and be prepared to work hard!


How many members do you need before your grand opening? Make that your starting point and work hard on your pre-sales until you reach your goal.
Learn more about Ecogym at https://www.ecogym.se/, or please contact us if you have any questions about the customer story or anything else. We are here to help.