Before implementing BRP Cloud, Joan Jakobsen from Box365 was worried about whether the system would be as easy and user-friendly to use as their prior system from Sport Solution.

They have had a great experience with Sport Solution, but they were also intrigued by the additional functionalities in BRP Cloud. Learn more about Joan Jakobsen and her teams' decision to transfer from Sport Solution to BRP Cloud in this customer story.
The art of choosing the right system
Joan Jakobsen opened Box365 together with two co-owners. To get off to a great start, the three co-owners liaised with the fitness chain, Fit & Sund, to get insights and knowledge sharing about starting a fitness business.
Joan has prior experience from one of the Fit & Sund facilities, but when she had the chance to be part of a new crossfit project, she was more than ready for it.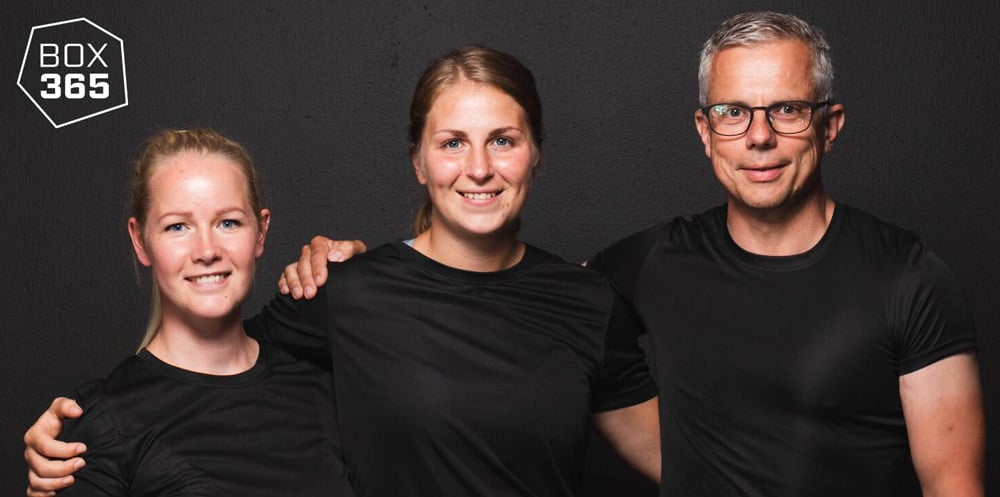 Photo: box365.dk
During the project, Joan and her team had to decide which administration system to use at Box365. At Fit & Sund, Joan had experience working with the solution from Sport Solution, so it seemed like an obvious and natural choice to continue with that solution.
However, after BRP Systems had acquired Sport Solution, new opportunities had arisen for Box365; a new system with even more functionalities and options to explore.
Box365 went with BRP Cloud. However, the decision didn't come without worry.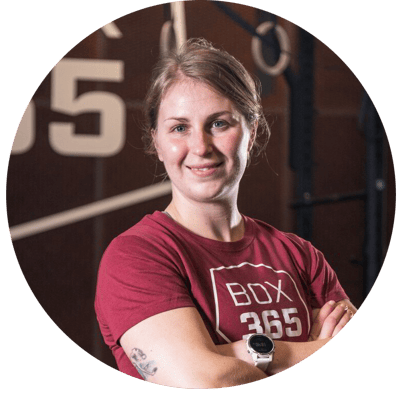 Photo: box365.dk
"We were worried about having to learn about a brand-new system and whether it was just as user-friendly as the solution we were used to", Joan Jakobsen, the co-owner of Box365, states.


A smooth and educational implementation
A thorough implementation procedure was initiated when the decision landed on BRP Cloud. The focal point of this process was to give Joan the proper training and guidance to get started with the system effectively.
Joan states: "It has been a very good experience. It's nice to have a close cooperation where everything is covered – but in small pieces at a time. Sarah took her time to answer all my questions and elaborate on things when needed which made it much easier to get started".
Joan continues: "The transition has been an amazing experience. From a user perspective, it was great to get the opportunity to go through the system on my own after a session and to click on the different sections and options, so I can remember the steps going forward".


A world of great possibilities lies ahead
Multiple factors affected the decision of going forward with BRP Cloud. For instance, Joan and her team were especially intrigued by the many functionalities that they could use daily but also on a more strategic level.
"Overall, I was positively surprised about all the functions available in the system, and at the same time convenient and easy to find your way around in the system. Additionally, the search function is insanely good", says Joan.
Joan elaborates: "There are a lot of functions in the system we are going to exploit. Especially, the Resource Planner is going to be an important tool for us, as it gives us a complete overview of classes, staff and rooms. It's pretty straightforward which saves us a lot of administration time".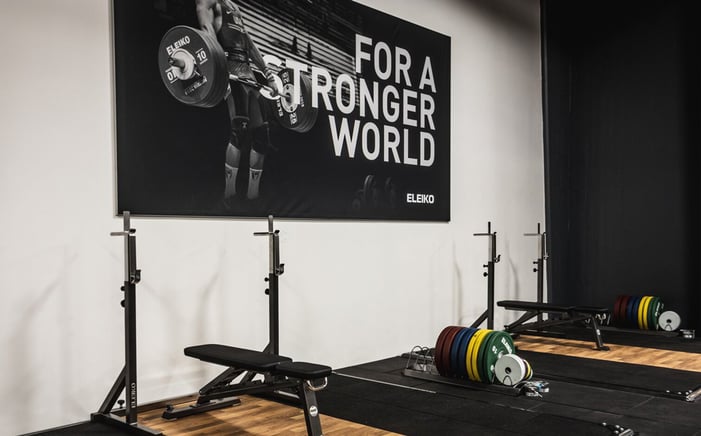 Photo: box365.dk

Box365 chose to include the Sales Management add-on in their solution. They wanted insights about their member base and the usage of the classes so that they could make data-driven decisions based on their own data.
"We want to know if assumptions like fewer class sign-ups on Mondays and Tuesdays prove correct or if data shows something else. These kinds of insights can help us optimise our class offerings, staffing, instructors etc. to give our members an even better experience when using our facility", Joan says.
Joan continues: "Our marketing department will also make great use of this tool. Our ambition is to offer a crossfit box to a broad audience of all ages and exercise levels.
To do so, we need to know which target groups we already have present in our facility and which we are missing, so we can focus our activities on reaching the missing target groups. Overall, the analytical functionalities are going to have a key role in our future growth".