Recently, BRP Systems' Chairman of The Board, Mattias Jonsson, announced that the Board of Directors had appointed Thomas Säld as the new Group CEO of BRP Systems, effective March 15th, 2021.

"It is gratifying to welcome Thomas Säld as BRP's new CEO. Thomas is an experienced and appreciated leader with profound product and software knowledge and a long experience from IFS' impressive development. […] I'm convinced that, under Thomas' leadership, BRP will continue to stand strong when entering the next step in the company's growth journey", says BRP's Chairman, Mattias Jonsson.

Thomas' accomplishments
Thomas joins BRP Systems with a successful track record of leading large, international organisations within the software industry.
With a long career and several leading positions at the enterprise software provider, IFS, Thomas has had an essential influence on exponential growth within IFS during his tenure.
Thomas has, among other things, been responsible for IFS' operations in Sri Lanka with approx. 1,500 employees, he started IFS' operations in Spain and he has been responsible for strategy, development and support of IFS' product portfolio with sales exceeding several billion SEK.


On a more personal level
Thomas lives in Linköping, Sweden, with his wife, Esther, and their two children, Oscar (20) and Emma (17).

Also outside of work Thomas is very active. He enjoys hiking, skiing and doing all kinds of different sports and training.
"I truly enjoy being active, but it's also an absolute necessity for me, since I'm very fond of good food and enjoy a nice glass of wine in the evening. Staying fit is one of my means to fight age and stay well and healthy", says Thomas with a smile on his face.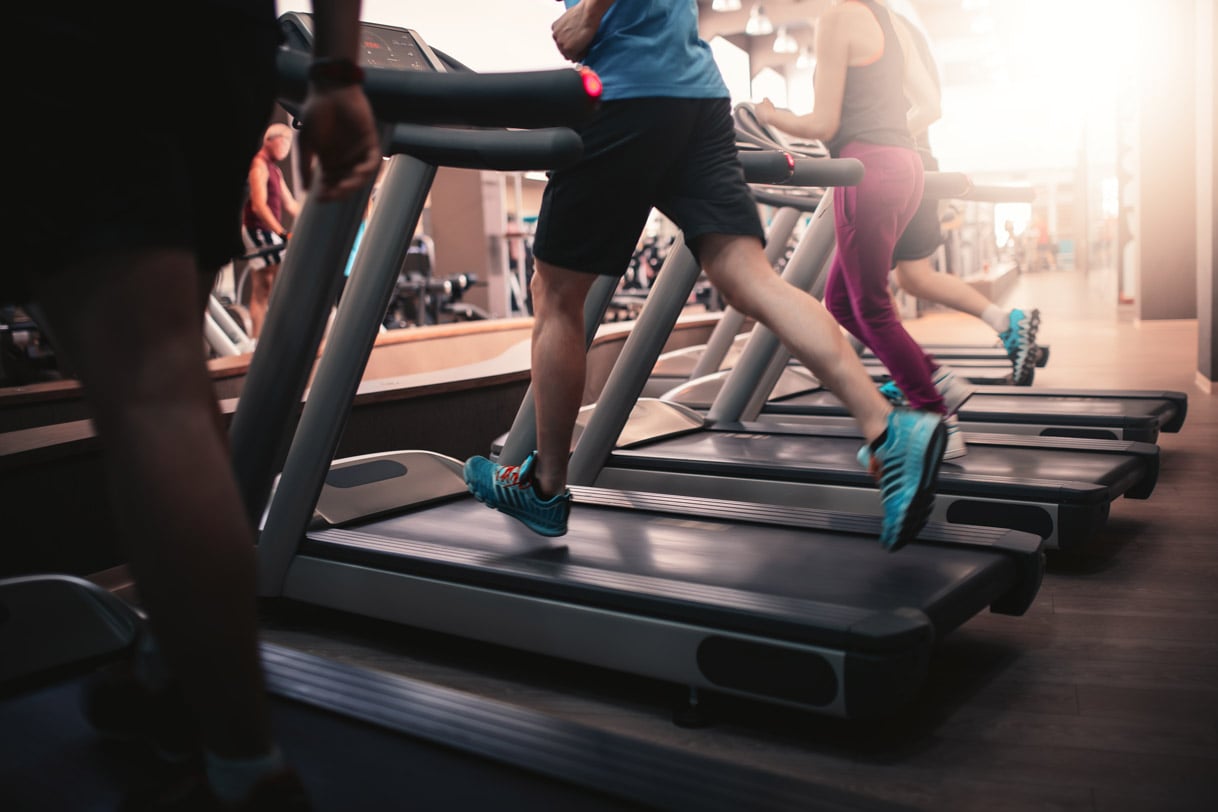 A shift to the Fitness and Health industry – a decision made with the heart
There are many reasons why Thomas has chosen to work within the Fitness and Health industry. Overall, the fact that the industry is contributing to people's health and wellbeing, and thereby also contributing to society by reducing leave of absence, sickness and hospital costs due to a healthier population, is incredible.
"I believe, it's an amazing cause, and I look forward to serve customers within this industry", says Thomas.

Globally, there is also an increase of interest and engagement in health and physical exercise in general. So, the industry is a growing business. But more importantly, the entrepreneurs in the industry truly care about their business, their members and the difference they can contribute with.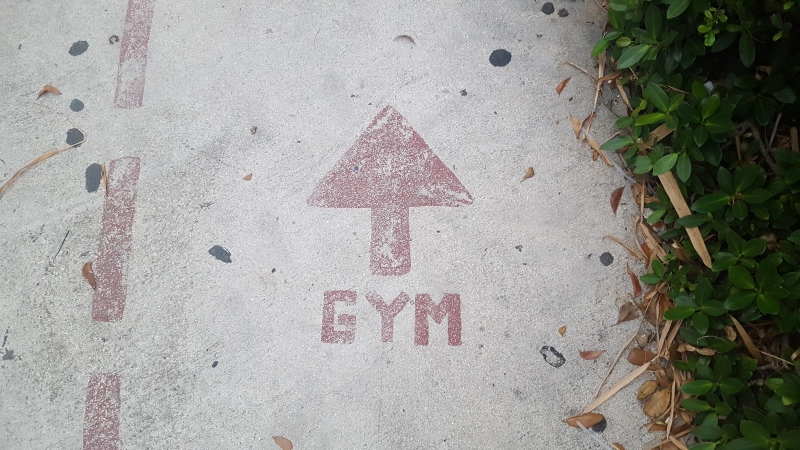 "I think the market, BRP is supporting, has a positive outlook. Yes, I know that COVID-19 has affected our customers a lot during the last year and still does, but I think the underlying trend in the industry is positive. More and more people want to take better care of themselves and gain better health. And physical exercise – in different forms – is an important part of that journey", says Thomas.
Thomas believes that through our customers and the industry BRP Systems serve, we contribute to improving the general health of society. Delivering the best software solutions to our customers and supporting our customers' success is the main reason BRP Systems exist at all.
"If we continue to deliver great software solutions that make it easier and more efficient for our customers to run their business, they will be able to spend more time on their core business and their members. If we continue to excel at this, we will bring value to both our customers and to society in general", Thomas explains.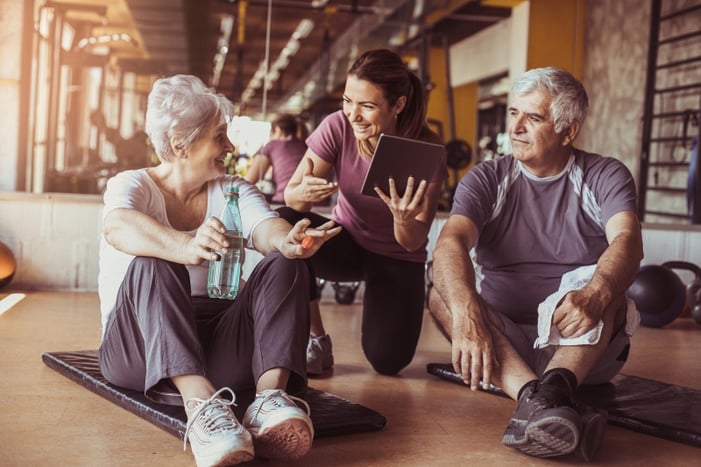 A perfect fit
There was no doubt about BRP Systems being the perfect fit for Thomas.
He desired to work for a market-leading software company on a growth journey and preferably at the beginning of a geographical expansion.
The company should have a product that was critical for the customers' business missions, and should deliver true value to the customer base. But more importantly, the company should consist of great employees with deep knowledge about the market they serve and with a great passion for the product, the industry and their customers.

"I always say that the software business is a people business. The software will never be better than the people that develop, sell, implement and support the product. To build a great product, you need great people! So, of course, I have a strong focus on the product, but for me, the people aspect is even more important", says Thomas.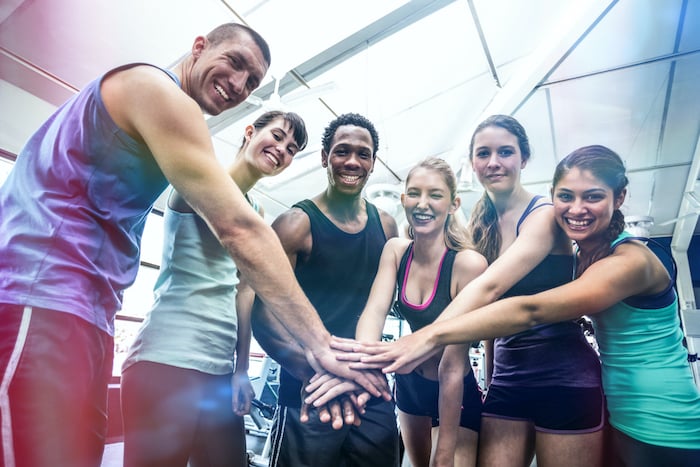 The key factors behind a great software solution
Especially one thing is crucial for Thomas, when it comes to software development: Securing a good user experience that ensures the true value of the solution. However, developing software solutions is not only about meeting the customers' needs today. More importantly, it needs to fulfil the requirements and needs of the industry going forward 3-5 years.

Thomas elaborates: "The fitness and health industry is competing with excellent consumer technologies and can't afford to get stuck in status quo. At BRP we know that, and we want to support our customers in moving faster – to stay ahead of the curve and at the same time have full control of their business".
According to Thomas, an investment in business software is a long-term investment and also a partnership. As a company, we need to evolve our technology platform and the technologies we use, to ensure that we have a future-proof solution. To ensure this, we need to stay on top of new technology trends as well as understand the customers' current needs and challenges.
"Our customers expect us to capture, understand and stay ahead of the trends that are important to them – now and in the future. So, this is what we strive for. Take for example our investment in the BRP Cloud platform and the new generation of mobile solutions – the Mobility Project. With these projects, we are taking the measures to help our customers getting ahead of the curve", says Thomas.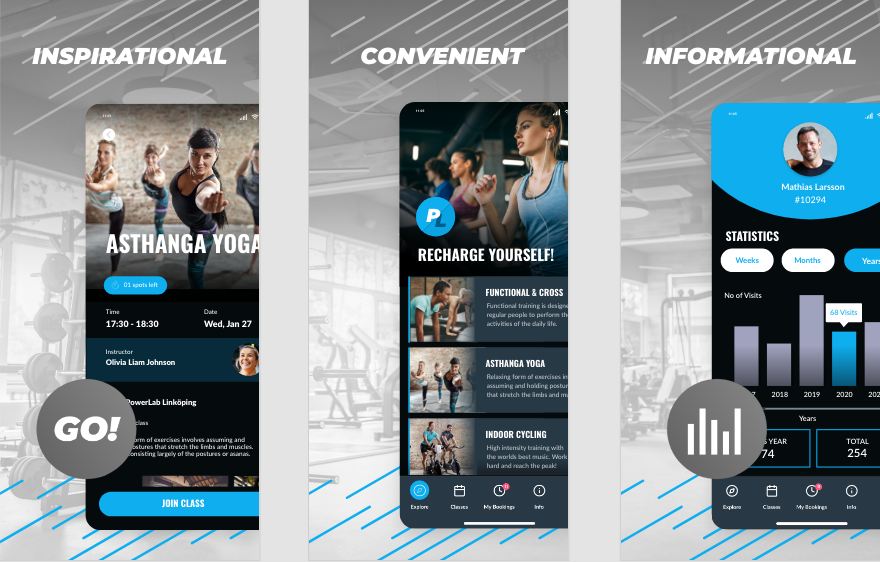 At the same time, we – as a company – also need to understand business trends and trends in society that affect our customers and software solutions. An example could be the strong impact COVID-19 has had – and still has – on the industry and businesses, and how it has accelerated the digitalization of training.
Two other key factors for Thomas, when it comes to software development, are Product Excellence and Product Innovations.
"Product Excellence is about listening to our customers' needs and analysing the market. This is a large part of the new functions we are adding to the system – arising from close cooperation with strategic, key customers on how to develop an even better solution fit for them and the industry.

Product Innovations is when we move into new areas that can bring value to our customers or optimise our processes to become even more efficient and a cutting edge supplier. An example of Product Innovations is our incorporation of AI (Artificial intelligence) in our solutions", Thomas explains.


Going forward
One of the key factors going forward for Thomas on the BRP Systems journey is an increased focus on customer satisfaction.

According to Thomas, true customer satisfaction comes from:
1) a product with a great user experience which provides the functionalities needed to best run a business – today and tomorrow.
2) the service our customers get when reaching out to us and the deep industry knowledge we possess.
At BRP Systems, we are excited to have Thomas on board, leading the way on our next stage of growth and becoming an even more significant player in the industry. We look forward to what's to come, and so does Thomas:

"I'm looking forward to starting a new chapter together with a great team and customers that support people's health and wellbeing!" says Thomas, and continue: "I find it rewarding to build organisations together with people that are performing at a high level, while enjoying working together. As I have said earlier: Software business is a people business."