BRP Systems continues to grow and expand its presence in the Nordics with the acquisition of Astrofarm AS in Norway.

"It is with great pleasure that we today can welcome Astrofarm to the BRP family. With the acquisition of Astrofarm, we get a platform for accelerated growth in Norway, expand our offering and add valuable competencies and talent to our existing organization - which will benefit both existing and new customers. The acquisition further strengthens our position as one of the leading suppliers to the fitness & leisure industry in Europe", says BRP's CEO, Thomas Säld.


A strategic milestone
Thomas describes the acquisition of Astrofarm as a strategic important move to accelerate the growth and expand the geographical footprint, which is a key part of BRP Systems' long-term strategy.
"After acquiring Sport Solution A/S in Denmark back in 2020, we have been on the search for a perfect match for Norway also. With our own organisation in Norway, we will be able to fully support our long-term strategy to the benefit of the customers and the industry in general", says Thomas.


Who is Astrofarm?
Astrofarm was founded in 1998 by Marius Lund Andersson and Lars Tönnesen and is based in Hvalstad outside of Oslo. Since the beginning, Astrofarm has undergone a stable growth, and today, they count 10 employees, spanning everything from sales, support and consulting within the fitness industry.
Furthermore, Astrofarm is engaged as a supplier of infrastructure and hosting solutions as well as a supplier of hardware and access control systems to a variety of industries.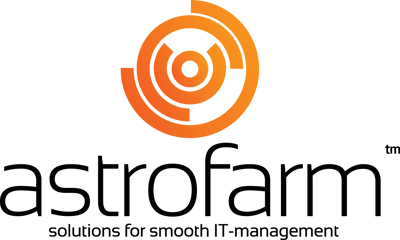 BRP are the perfect match for us
At Astrofarm's office in Hvalstad, there is also great excitement about the prospect of coming under BRP Systems' ownership.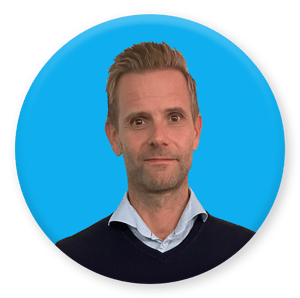 "The basis for selling to BRP Systems is, among other things, that we will be able
to continue very much as before. We maintain our identity and corporate culture, which is very important to us. We also continue with the current staff, which has also been of great importance.
We have had ten years of close partnership with BRP Systems as responsible for the Norwegian market and a closer business integration was very natural. Delivering standardised ICT services across industries is the main business for Astrofarm - in addition to delivering BRP to the Norwegian market and being able to maintain the focus on this - was a key element in the process.
We are looking forward to developing these services in cooperation with BRP across industries and countries and specialising within the fitness industry", says Astrofarm's Managing, Director Marius Lund Andersson.


Delivering better solutions and more value for customers
BRP Systems' CEO, Thomas Säld, concludes:
"We are very positive about the future. Even though the world is still struggling with the pandemic, we are happy to be providing solutions to the fitness and wellness industry.
Being part of contributing to people's health and wellbeing, and thereby also contributing to society overall by reducing leave of absence and hospital costs, is important.
BRP will with this acquisition be even better positioned to continue to deliver great software solutions and services that make it easier and more efficient for our customers to run their businesses. In this way, our customers will be able to spend more time on their core business and their members, and that is how we at BRP bring value to both our customers and to society in general".
Thomas finishes: "With Astrofarm on board, BRP will be even better equipped to serve our customers and deliver the product innovations needed to bring value to our customers and optimise their businesses. We really look forward to moving into 2022 together with Astrofarm".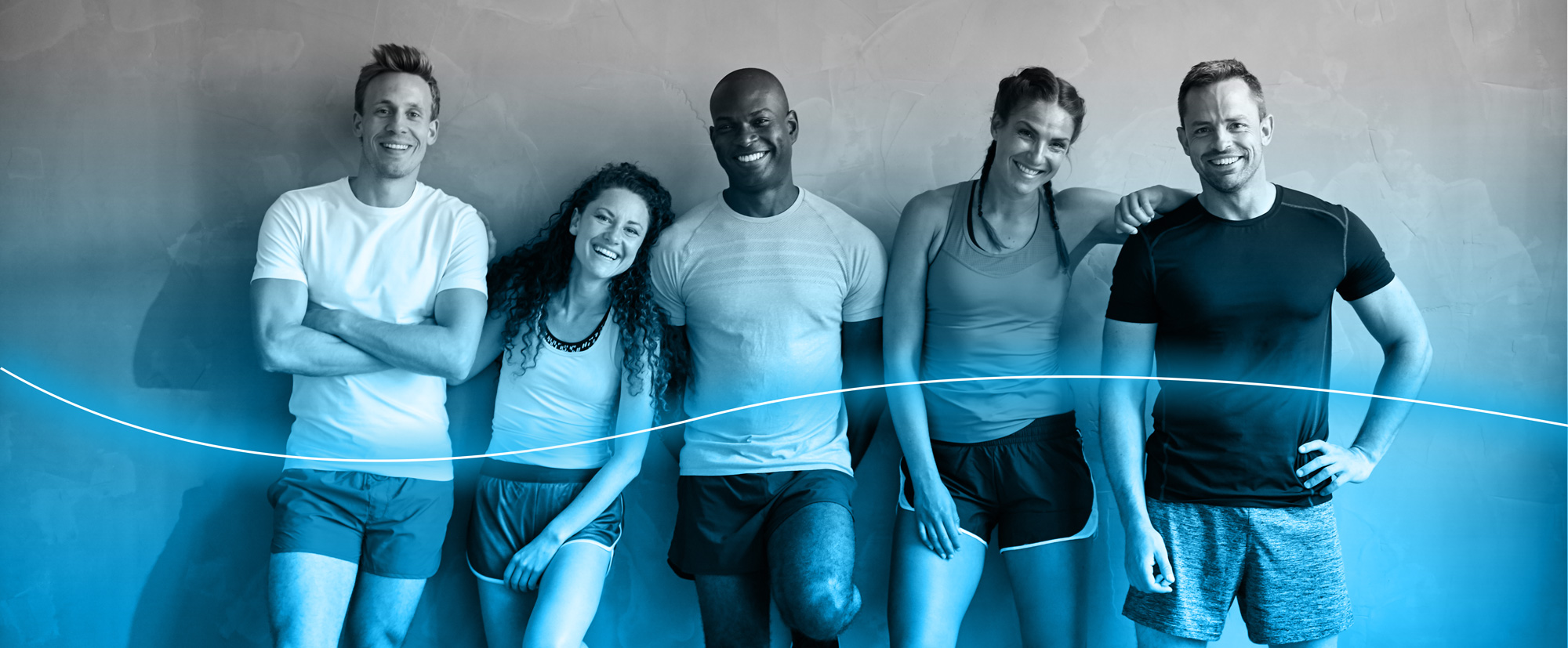 Full press release (PDF-file)
Read the full press release here